Offer family holidays in Livigno
Try our Family Hospitality 4 stars
This offer is still
ACTIVE
Hurry!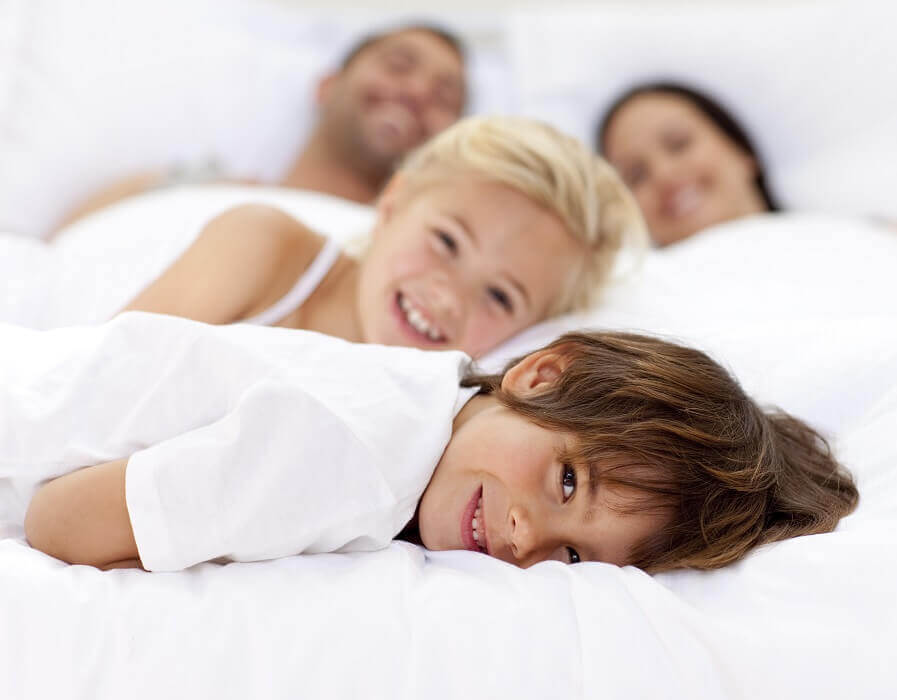 Nothing is more relaxing than enjoying a few days off with your family.
So here are some suggestions for those who are looking for a hotel to
stay in Livigno on holiday with own family.
, the reason why families love us:
FAMILY SUMMER HOLIDAY
The rate dedicated to the whole family and to the enjoyment of everyone:
One snack for the whole family at Latteria Livigno, the dairy of Livigno, with bread, butter and jam and a delicious glass of fresh milk or with a fantastic homemade ice cream cup
Picnic basket for a fantastic lunch outdoors with cheeses and local meats and sweets made by our pastry chef
treatment of your choice (bed and breakfast, half board, full board)
Access to Kids Play Area watched over by specialized staff during many hours of the day and evening
Access to the Spray Park for kids and Baby Pool
Access to the swimming pool open to the whole family
Access to the spa reserved for adults
Late check-out (with little supplement on availability)
Family Week Promo
from 6 to 13 July 2019
Discover the mountains with your children with the promotional week dedicated to families in Livigno, full of well-being, nature and lots of fun
1° child FREE

up to 12 years

(in parents' room; promo valid for the youngest child)

2° child - 50% DISCOUNT

(in parents' room)

Kinderclub Lupigno: FREE for every kid up to 12 years of age accompanied by an adult

Aquagranda - Active You: kindergarten in Slide&Fun area for the 1st kid and 50% discount for the others
A Family Hotel in Valtellina
This is the best choice for a holiday in contact with nature: the joys of hiking and having fun with your family is comparable only to a few things. For this reason, we decided to offer a special hotel packages in Livigno for those traveling with children.
Programmed packages such as this one are one of the best options for spending your holiday without having to worry too much about planning.
Why you should choose family holidays in Livigno
Among the various offers for families with children in the mountains, choosing to go on holiday in Livigno means to enjoy long walks in the woods, but also the special treatments in the wellness area at Sporting Hotel, where the Baby Pool and the Spray Park amaze your children, without forgetting the typical snacks to refresh and get full of energy.
Contact us for a personalized offer for this last minute offer for families in Valtellina: our staff will answer every request and will be able to help you find the best package for your needs!
Stop the cheapest fare for your holidays
Contact us directly: